732-605-6029
Find Help For Suboxone Maintenance In Clark
Sometimes you must control your dependency to an opioid as you deal with the mental side of addiction. The Counseling Center may offer Suboxone maintenance in Clark as part of our treatment. When combined with therapy and healthy living habits, daily dosages of Suboxone can help curb cravings and allow you to progress toward long-term sobriety.
How Will Suboxone Aid My Recovery?
Suboxone is a daily medication prescribed to address an addiction to opioids. The medicine obstructs the brain's receptors that bring about that euphoric feeling when you use opioids. When you are unable to feel that sensation, your brain stops sending prompts that cause cravings and withdrawal symptoms.
Suboxone treatment is sometimes described as Medication-assisted Treatment (MAT). The administering of suboxone typically starts in a detoxification facility around 12 to 48 hours after opioid withdrawal symptoms start. Ingesting Suboxone too soon could make symptoms worse, so you need to rely on an experienced medical specialist to help you take the proper dose at the appropriate instance. While advancing through recovery, you'll keep taking Suboxone every day to mitigate impulses and avert relapsing.
Suboxone is considered safe for ongoing use. Treatment is centered around the person, as some people only need it for days and others are on Suboxone for extended periods. The Counseling Center provides Suboxone maintenance in Clark as an element of our Medication-assisted Treatment program.
Who Could Gain From Suboxone Treatments?
Suboxone is authorized as a form of treatment for opioid addiction. Once you've had an evaluation, a medical provider will let you know if you're a good candidate for Suboxone treatments. This method of care might be appropriate for you if you:
Are struggling with opioid addiction
Have stopped using opioids and are in withdrawal
Are dedicated to long-term treatment
Individualized Suboxone Maintenance For Clark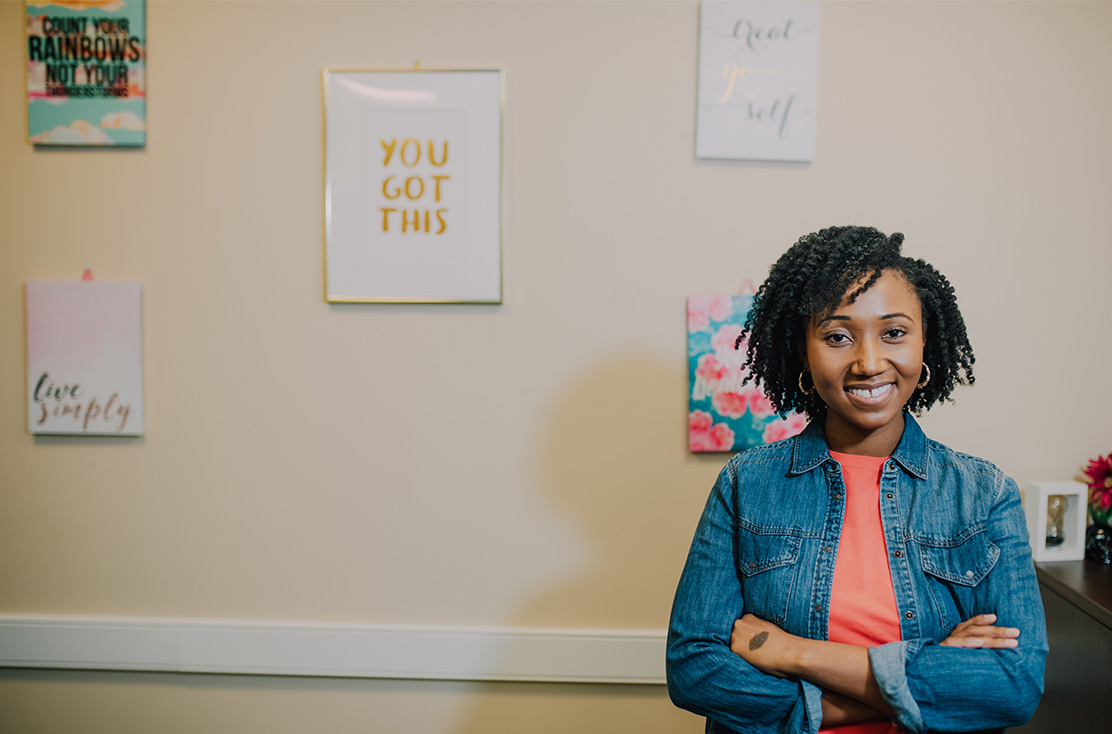 Suboxone treatment usually begins in a short-term detox program but can be extended as long as you need it. You can get Suboxone at the pharmacy with a valid prescription and maintain it on your own. Although, you'll get the best results when you integrate this medication with addiction therapy services.
The Counseling Center provides Suboxone maintenance in our Clark MAT program. While Suboxone minimizes urges, our credentialed counselors help you examine the root reasons behind substance use and develop coping strategies to deal with situations that trigger use. When you begin treatment at The Counseling Center, we'll administer a complete evaluation to understand the degree of your opioid use and your medical history. This background will provide us the opportunity to design an individualized strategy that includes appropriate counseling and medication-assisted treatment.
As you move forward in your recovery, our experienced medical professionals will help you make needed modifications to make sure your Suboxone dose is working for you. If necessary we'll help you carefully taper off if your Suboxone doctor in Clark tells us it's OK to do so. The combination of outpatient therapy and Suboxone maintenance permits countless people to move toward lasting sobriety and conduct active lives.
Get Started With Suboxone Maintenance In Clark Today
The Counseling Center at Clark can help you find the care you require for substance use disorders. Dial 732-605-6029 or complete the form on this page to speak with a member of our team immediately.