732-605-6029
Telehealth Mental Health And Addiction Services For Clark
In order to make our addiction and mental health services more attainable , The Counseling Center provides telehealth in Clark and the surrounding area. We do what we can to help individuals get the continued care they need for addiction recovery and better mental health.
Find Exceptional Convenience With Telehealth Therapy Options near Clark
The majority of the individuals we treat are benefited by a steady substance use and mental health treatment schedule. For quite a few, missing sessions creates voids in their treatment that puts them in jeopardy of a relapse or a mental health setback . To be certain all individuals get the support they need, we provide telehealth addiction services in Clark.
All sessions can have an option for telehealth. Before you begin therapy , tell us if getting here is a problem. We'll schedule the requested amount of counseling sessions as telehealth appointments to make sure you still get the guidance you require from our mental health specialists right to your mobile device . And if you typically go to group, individual, or family therapy at our facility but aren't able to join at certain times , give us a heads up as quick as possible, and we can put up a camera and allow you to take part remotely.
Get All The Advantages Of Telehealth In Clark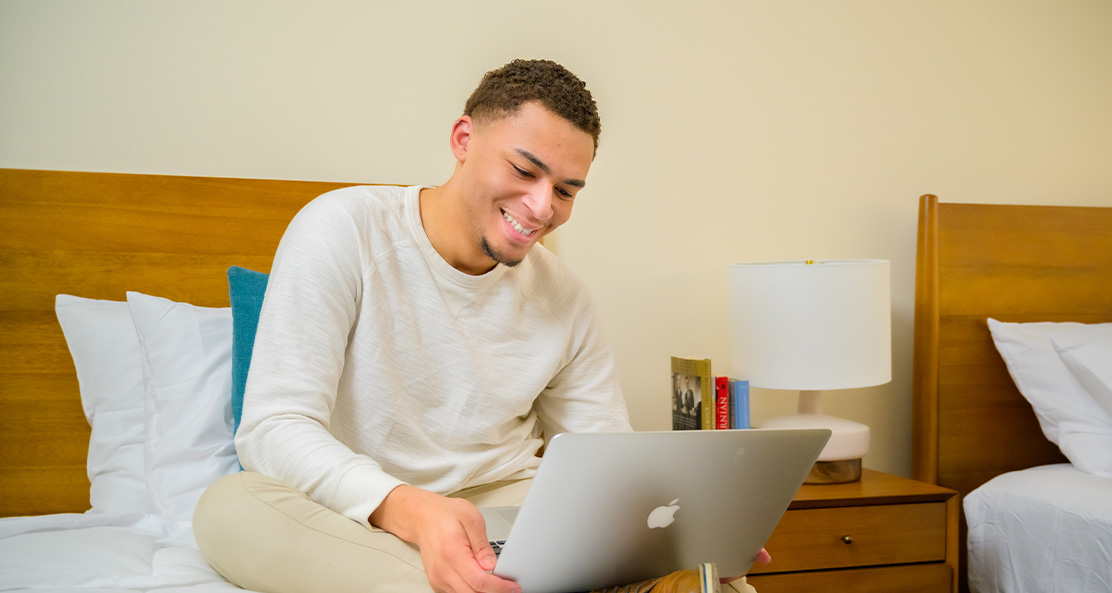 You might not participate in an appointment at our facility for a variety of reasons. Concerns like getting a ride, job conflicts , sickness, care for your children often make outpatient scheduling tricky. But, our team wants to help you stay on course with your addiction recovery and mental health . Providing convenient scheduling options via telehealth is one of the ways we tailor your care to your unique set of circumstances.
By utilizing our telehealth mental health appointments near Clark, you will still enjoy all the benefits of consistent care:
Access from your phone or video conference in through a PC
Consistent support from therapists and peers to help you stay sober
No treatment gaps when you're at risk for a mental health crisis
A structured schedule to keep you moving forward
Reduced stress from trying to work treatment into your busy routine
Less time away from loved ones throughout the week
Not as many delays getting important medications updated or refilled
Find Help For Addiction or Mental Health Today
If you're dealing with a substance use or mental health disorder, you can get help. Just call 732-605-6029 or send in the form below , and someone will reply quickly . You can contact us no matter the day or time . Our staff is ready for you now.