732-605-6029
Intensive Outpatient Program Through The Counseling Center at Clark
When starting out in your recovery, you might decide it's in your best interest to take an extensive view of the mental health of substance use while building the skills for enduring sobriety. The Counseling Center is ready to help. Our intensive outpatient program in Clark offers evidence-based treatments for substance use and co-existing disorders. We help you sustain the progress of your recovery as you live your daily life, without leaving behind your family or work.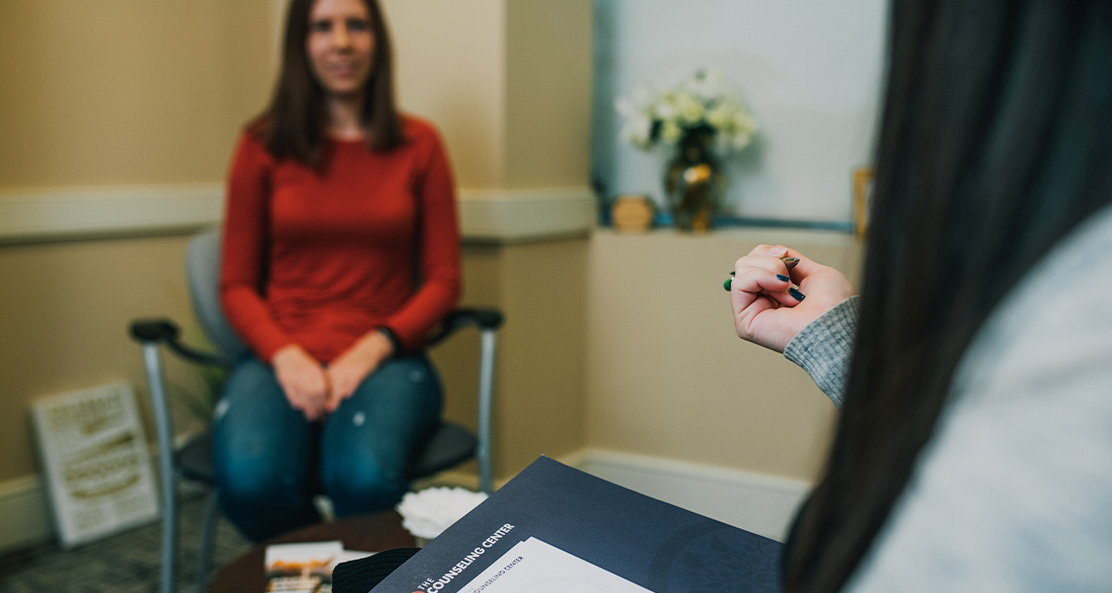 Drug And Alcohol Treatment That Fits Your Schedule
Our Intensive Outpatient Program (IOP) is a treatment option with a flexible schedule for people in recovery for alcohol and drug use disorders. Your care involves various types of therapy, all conducted by licensed counselors. While in therapy, you'll explore the causes and triggers of your disorder and how to improve your mental health for a lasting recovery.
While detox and residential rehab may be the necessary beginning facets of recovery, they are temporary and cause you to be away from your family, job, and your usual activities. Our intensive outpatient program (IOP) in Clark allows you to coordinate your recovery efforts with your ongoing responsibilities and everything that is vital to you. You'll attend different types of therapy discussions on a weekly basis, while still having time for your job and getting to return home each night. This strategy provides the chance to practice the skills you develop in therapy with people in your daily life and steer clear of a relapse.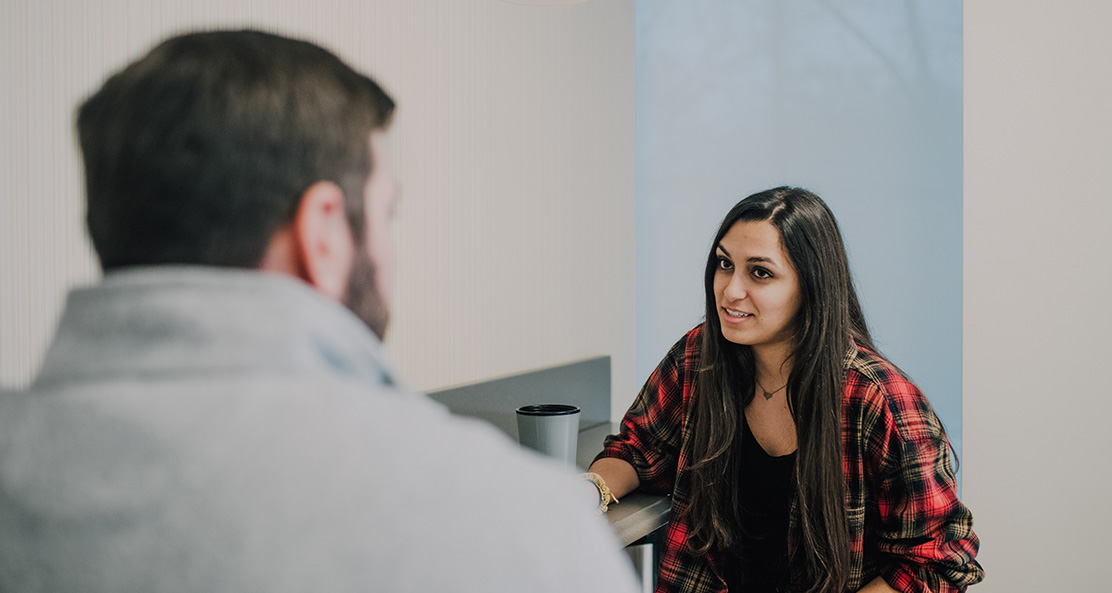 Perks Of IOP At The Counseling Center
At The Counseling Center, our largest concern is how to help you in your recovery from substance use. Our outpatient services are planned to treat all aspects of drug and alcohol addiction and help you maintain sobriety. Learning from experienced substance use therapists within our modern facility gives you the chance to:
Sleep at home each night while receiving treatment
Maintain your daily routine without missing days for treatment
Obtain care for the mental health issues of substance use disorder
Medical-assisted Treatment (MAT) for physical cravings (if necessary)
Explore underlying mental disorders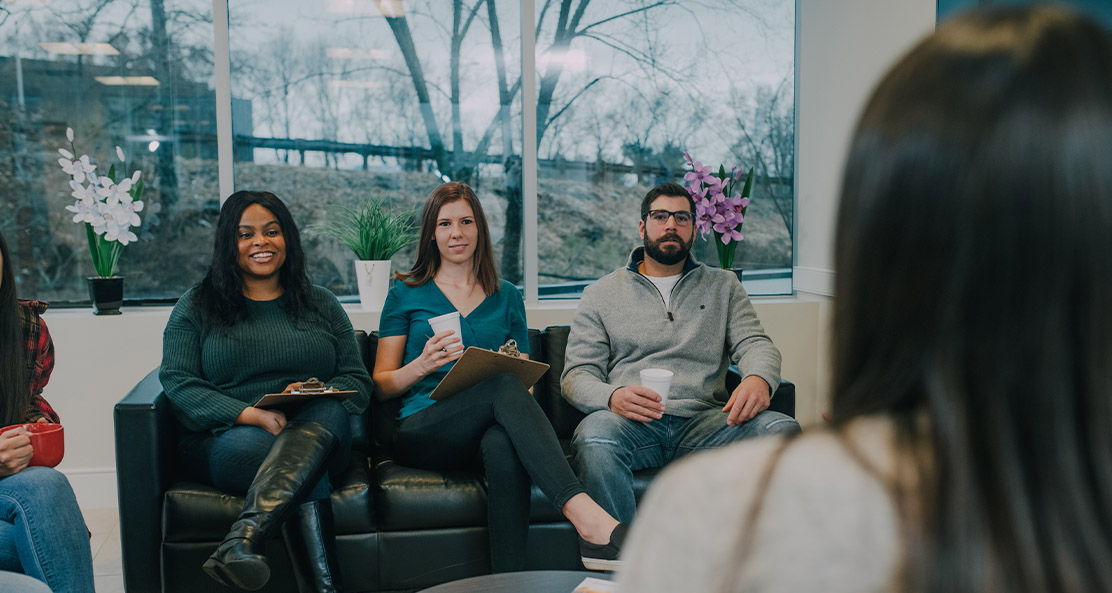 An Individualized Approach To Intensive Outpatient Therapy In Clark
We realize you won't find two patients who are the same, so why would their treatment be? At The Counseling Center, we individualize your treatment to ensure it addresses your specific needs, challenges, and goals. To achieve this, we begin with a full assessment before your first session. We then create a personalized plan of treatment to help you resolve your mental health and move forward toward a healthier way of life.
In order to serve all people, we utilize a robust mix of therapy and support. You'll be guided by expert clinicians in group, individual, and family therapy to develop your understanding of:
Alcohol and drug addiction
Post-acute Withdrawal Syndrome
Preventing relapse
12-step program values
Co-occurring mental health disorders and their influence on addiction
How to assist friends and family during recovery
How to manage stress
Healthy life skills
Ultimately, we are hopeful that our Clark intensive outpatient therapy lets you strengthen your mental health, which then boosts the odds of a complete recovery.
Reach Out Today To Begin Your IOP Treatment In Clark
When you or a family member needs substance use treatment, don't put it off. Call us at 732-605-6029 or submit the form for immediate help. We reply at any time, all year long.